Surface Protective Coatings Categories
The product range is differentiated from entire markets as HBC Coating offers both a premium professional solution and complete retail package solutions for coating and polish which allows a complete distribution model in each market around the world. By adding the unique complete solution, it allows all stakeholders to maintain the competitive edge and profitability.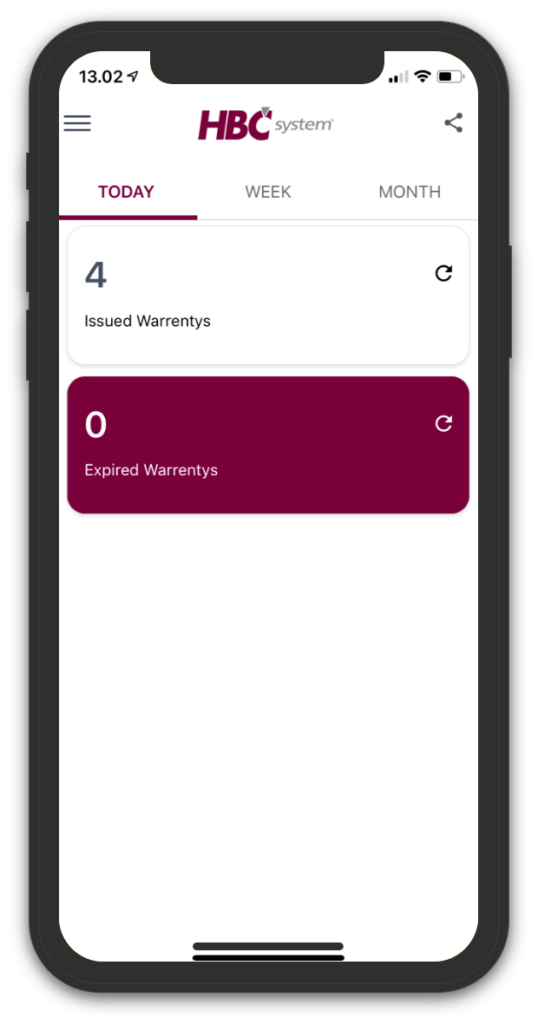 Warranty App
The HBC Coating Warranty, allows you to keep all warranties organized and away from a "touch".
The application makes it possible to store the guarantees, once the coating or polish has been applied, simply create a new item, and the customer will be notifyied in an email.
In parallel, the Warranty App also notifies users when a warranty is about to expire or when it has expired and is no longer valid / usable. This will result in recurring revenues!